hey guys!
we have a swedish doll today, again, and her name is Lykke Li!
Li Lykke Timotej Zachrisson (born 18 March 1986), better known by her stage name Lykke Li is a Swedish indiesinger. Her music often blends elements of pop, electronic, and alternative rock; various instruments can also be found in her songs, including violins, tambourines, trumpets, saxophones, and cellos. She released her debut album,Youth Novels, in 2008.'
Also..
i guess its only in sweden, about the swedish blogger, if not, tell in comments please..
click 4 larger
ill translate for you :)
Make me a Stardoll
Sweden blog elite is in place when Stardoll celebrates five year anniversary as a company!


Vote for your favorite - the one with the most votes to reach the absolute top of FAME, fashion and friends - the winner will be a Stardoll?
We have the technology - you have power - start voting!
that means the one with the most votes will be a dollie on stardoll:)
I read the blogs often, but stardoll didnt put the most famous blogers, then if they did , i would vote for Kenza
ill show some pics of her :)
covergirl in Vecko Revyn
photoshoot
Makeup store opening
her own collection with Jofama ( love the jacket)
her designs by jofama and btw this is the fashion style in sweden
her shoe collection Wildflower by kenza ( awesome )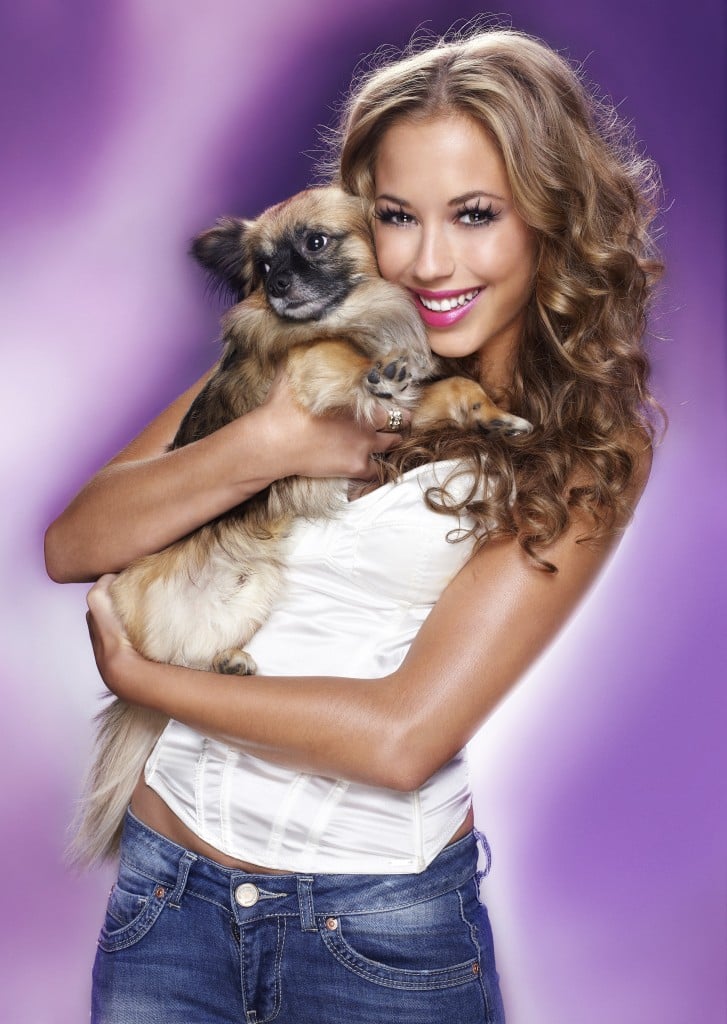 Kenxa and her dog Armani
isnt she gorgeous?
who should win, and be a doll in stardoll?
and by the way the white dress with a red band is the Lucia dress:)
this is how we do it, every christmas,